Participants in the GBS marching band program are responsible for the following expenses:
| | |
| --- | --- |
| Yearly marching band program fee | $200 |
| White marching band polo shirt | $25 |
| Black marching band shoes | $35 |
| White concert tuxedo shirt | $25 |
Each year, the GBS Marching Titans create a unique show to perform at elite band competitions and home football games. All marching band participants pay a program fee to cover the costs of:
hiring a specialized team to coach the students throughout the marching season
acquiring additional equipment and props
purchasing the rights to perform copyrighted music
cleaning and repair of uniforms
providing a t-shirt featuring the year's theme to each student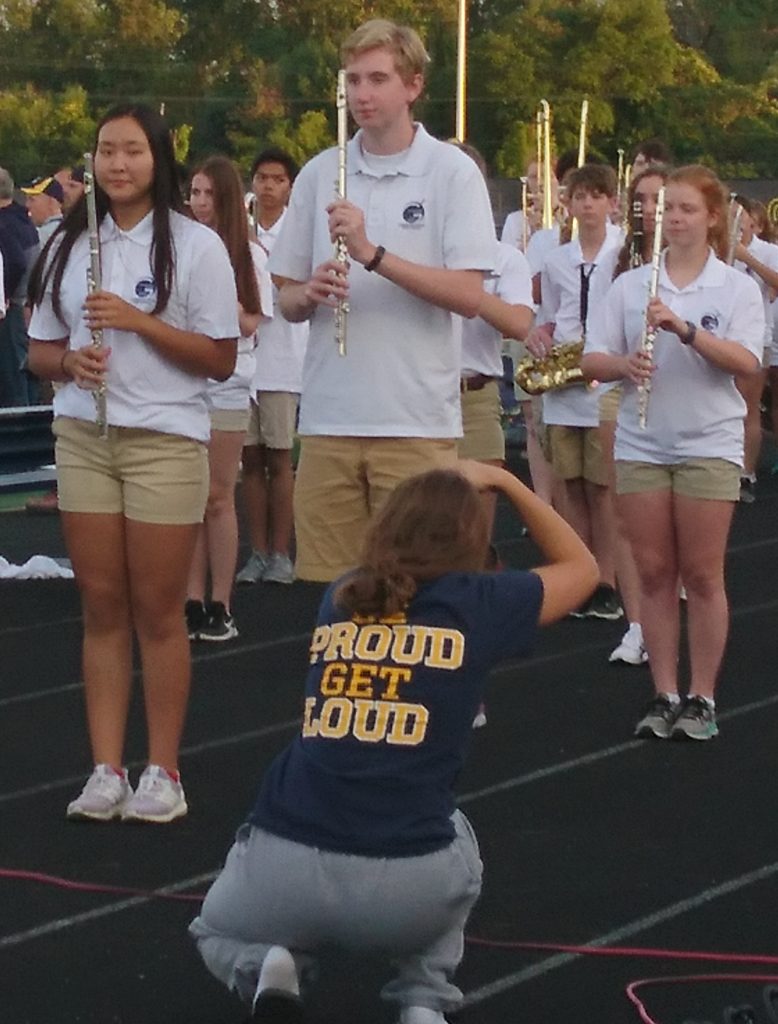 White Polo Shirt for Students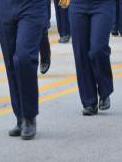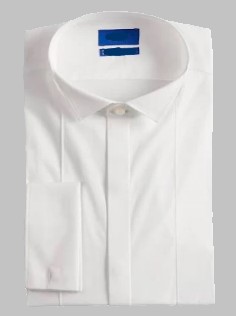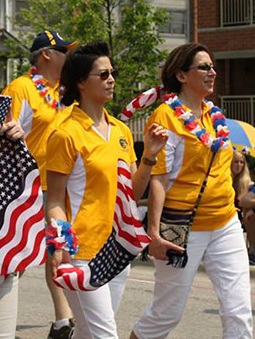 GBSIL Polo Shirt for Parents
Payment options include:
PayPal (click to be taken directly the GBSIL payment site)
Checks payable to GBSIL
Cash
Credit cards (along with a processing fee)
Program fees must be paid in the summer PRIOR to uniform fitting.
Everyone Performs is a core philosophy of the GBS band program. If the participation fee creates a hardship for your family, please contact the band director to discuss scholarship options.