Glenbrook South High School's music program extends far beyond the bandroom. The Glenbrook South Instrumental League (GBSIL) is a nonprofit parent organization with a mission to support the students, staff and music directors in their broad range of activities.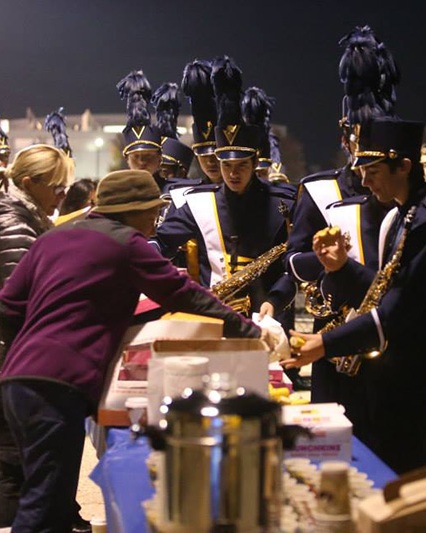 Financials & Student Accounts
Every band parent is a member of the GBSIL and each of us are an essential part of the GBS Band Program. We help with the summer band camp and football games and chaperones trips to regional competitions. The uniform team (the U-Crew) provides the ongoing care and distribution of outfits. Parents construct set pieces for the marching show and, for every performance, move equipment from storage to the sidelines to the field.
Throughout the year, standing committees coordinate student fundraising campaigns and manage large events such as the Holiday Bazaar, the Band Banquet and the annual North Shore Jazz Fest — now in its 5th decade of showcasing over 70 of Illinois' finest middle and high school jazz bands.