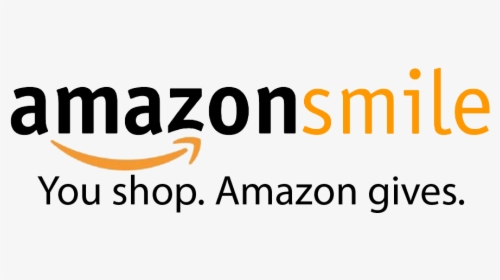 Amazon Smile
When you shop on AmazonSmile, they will contribute 0.5% of the price of eligible purchases back to Glenbrook South Instrumental League. Visit smile.amazon.com, and set your charitable organization as "Glenbrook South Instrumental League". Then always shop Amazon via smile.amazon.com.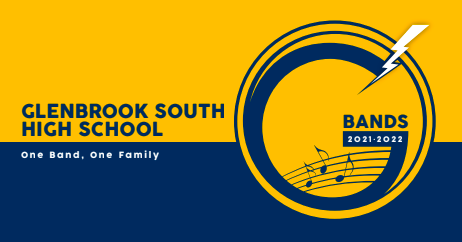 Checkbook Sale: September
Orders due September 13th.
We hope you enjoy this exciting collection of valuable gift checks valued at over $370 comprised of offers from local restaurants and merchants. Click here to see the full list of gift checks. If you would like to purchase a checkbook, please reach out to Linda Argeros liargeros@gmail.com. Parents click here for fundraising specifics.

Chipotle Fundraiser: September 29th 4:00 – 8:00 PM
Guac on! Let's get the burrito rolling and support GBSIL on September 29th from 4:00-8:00 at the Willow Rd location (2341 Willow Rd, Glenview, IL 60025-7637)
Four ways to guarantee your purchases count:

Show the cashier a digital flyer prior to paying
Show the cashier a paper flyer prior to paying
Order online and pickup Chipotle for your fundraiser by using the Promo Code VJ4AWQE on the Chipotle app or website. Please note that fundraiser online ordering is only valid through pickup during your fundraiser's scheduled date, time, and assigned restaurant. Ordering delivery for fundraisers is not permitted at this time.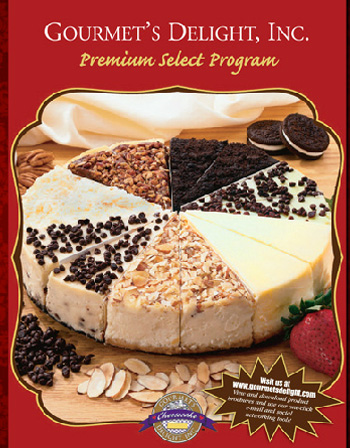 Cheesecake Sale: October
Orders due November 1st.
Delivery November 10th at 12:30.
If you would like to volunteer to help with this fundraiser or the distribution day, please reach out to Linda Argeros liargeros@gmail.com.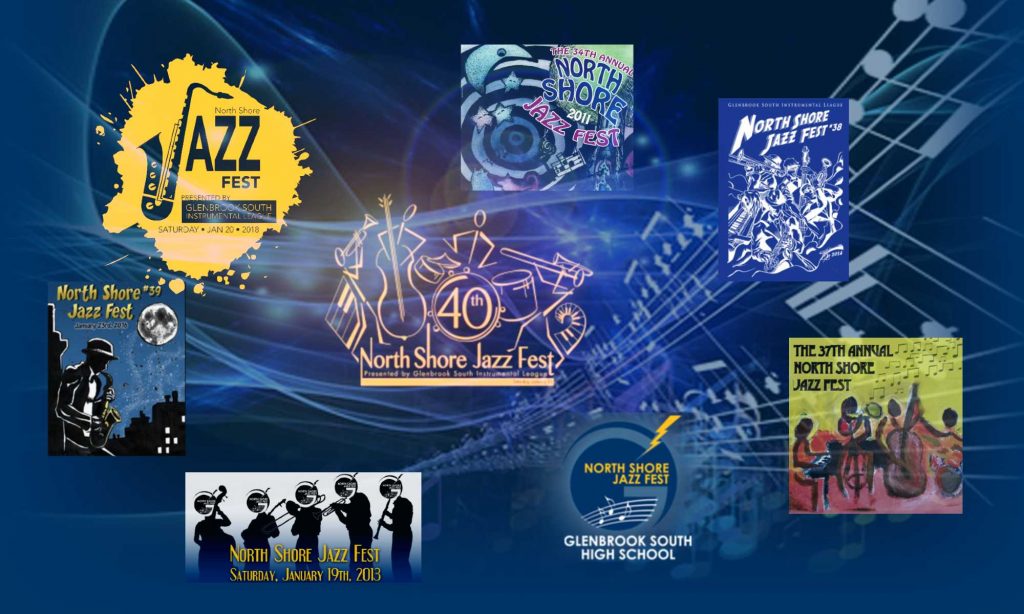 Jazz Fest: January 15th, 2022
For 45 years, GBSIL has sponsored the North Shore Jazz Festival, where over 80 jazz ensembles perform in judged competition. Jazz Fest is the band program's largest fundraiser. All students will be involved, but 200 more adult volunteer shifts need to be filled to ensure a successful fundraising event.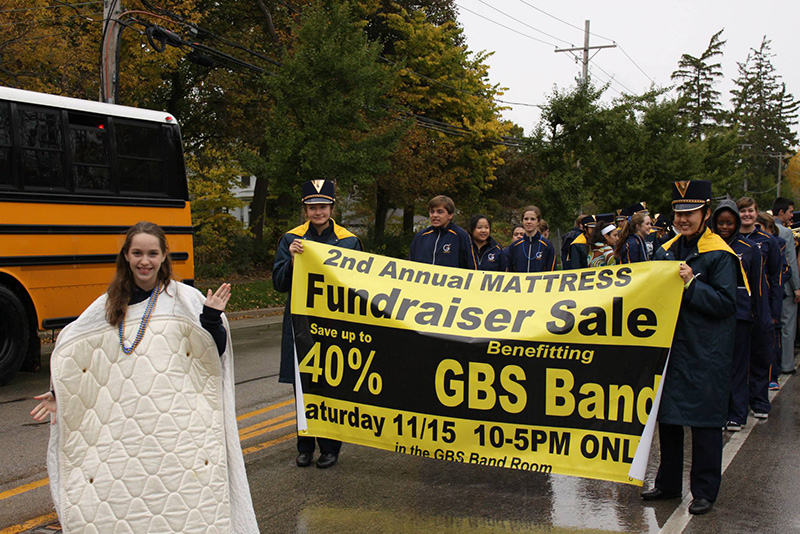 Mattress Sale: Date TBD
Details to be announced in the near future.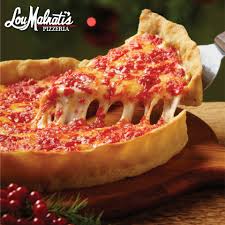 Lou Malnati's Pizza: Date TBD
Details to be announced in the near future.
Fundraising Notes
As each fundraiser is kick-off, details will be communicated to students and parents . Flyers and forms will be placed in a display outside the band room.
Collect all paperwork and payments into an envelope marked with the student's name and phone number. Place in the mail slot in the band office.
Payments by Check? They should be made payable to GBSIL.
Fundraised money and all required paperwork must be turned in on time. Most suppliers will NOT accept late or revised submissions, so orders received past the announced deadline might have to be returned.