Online Orders
Other than the annual program fee, uniform items do not to need to be replaced from year-to- year. Items purchased through the online store will be available for pickup at the school.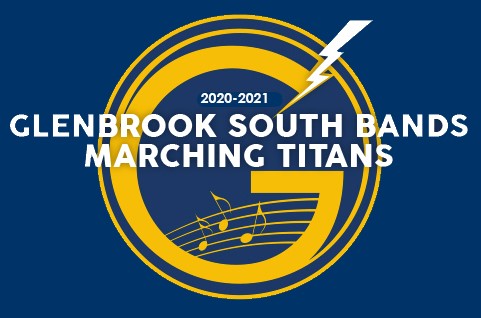 Student Program Fee. Each year, the GBS Marching Titans create a unique show to perform at elite band competitions and home football games. All marching band participants pay a program fee to cover the costs of:
hiring a specialized team to coach the students throughout the marching season
acquiring additional equipment and props
purchasing the rights to perform copyrighted music
cleaning and repair of uniforms
providing a t-shirt featuring the year's theme to each student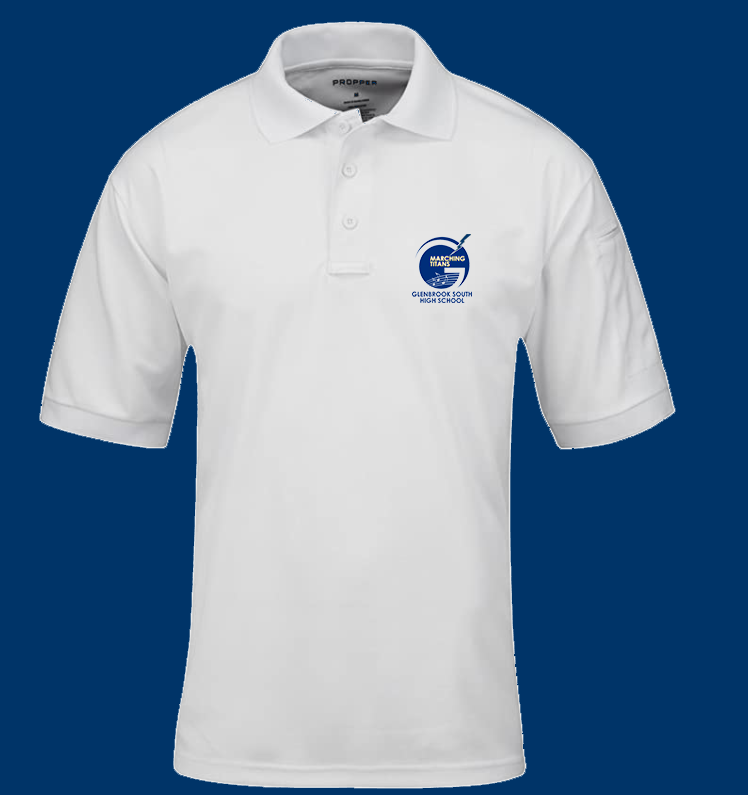 White polo with Marching Titans insignia. Required for all students. Worn under the marching jacket or as an alternative uniform during warm weather events.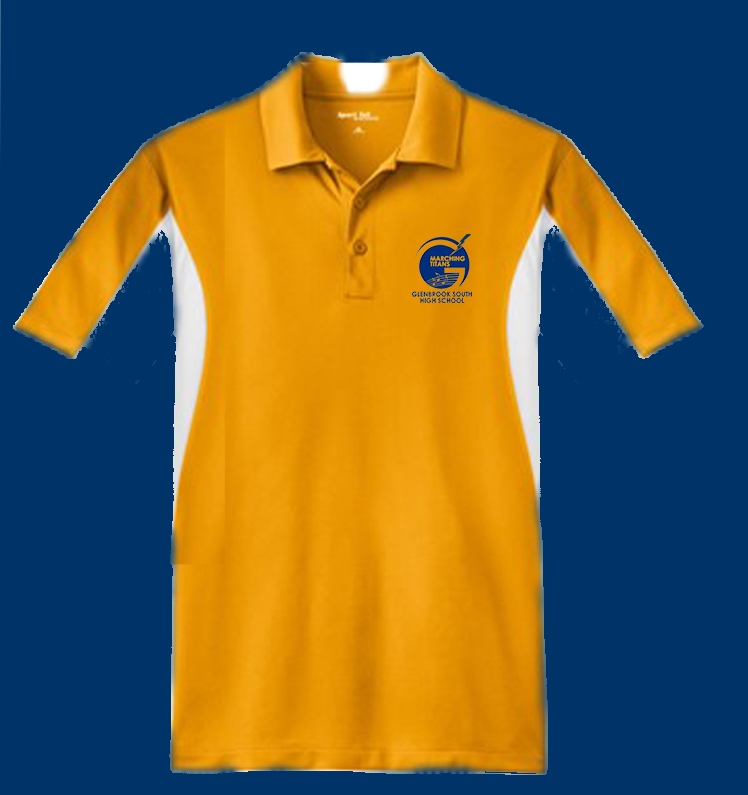 Show your Marching Titan spirit with the GBSIL gold polo shirt. Parents are asked to wear the gold polo shirt while volunteering. It makes it easy for students and staff to identify you and ask for help.
Showing all 4 results